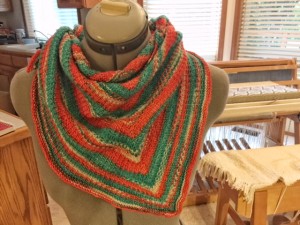 Posted on May 14, 2016 by annetarsia in Blog.

I have been working intensely on samples for a terrific new Craftsy class I just completed filming.  It's hard for me not to talk about it, but we are scheduled to launch June 6, which is right around the corner, which makes waiting easier.  Even while working on the class, I have knit on my […]

Continue Reading... Comments Off

on Personal Knitting time!