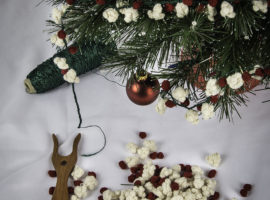 Posted on March 26, 2017 by annetarsia in Annetarsia Knits, Blog, Classes.

I am having great fun with my Lucet braiding tool.  For the first time, I taught a class on Lucet, at Madrona, and it was a lot of fun!  This is such a great tool for braiding.  Check out the Lucet tool at StitchDiva.com Several years ago I knit a pile of cranberries and popcorn, […]

Continue Reading... Comments Off

on Lucet joy

Posted on December 19, 2013 by annetarsia in Blog, Uncategorized.

Well, it is if you knit Annetarsia! My technique is basically intarsia for lazy knitting, and motifs don't come any easier than argyle.  The origin of the style is murky, at best.  I'm pretty sure that some knitter needed to make a pair of socks and didn't have enough yarn of a particular color.  Being […]

Continue Reading... No Comments.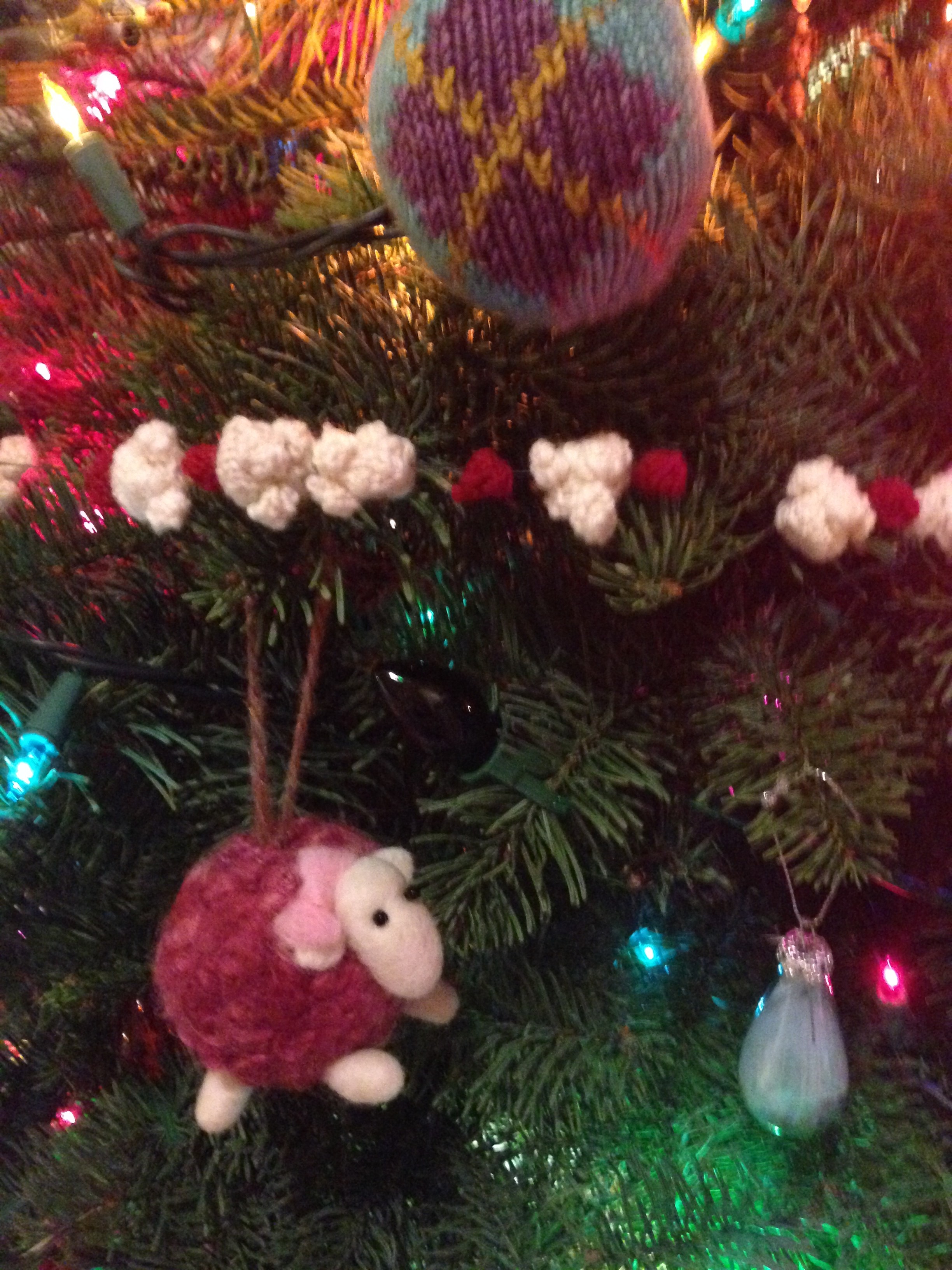 Posted on December 14, 2013 by annetarsia in Blog.

Does anyone else feel that they don't have time for Christmas?  I have enough trouble keeping up without a major holiday being thrown in the mix.  Not that I don't have the Christmas spirit, not at all. The recent cold snap actually put me in the mood.  I just wish that I had some elves […]

Continue Reading... 2 Comments.