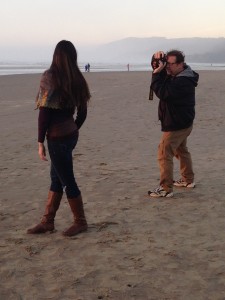 Posted on March 22, 2014 by annetarsia in Annetarsia Knits, Blog.

There were so many stunning images to choose from, that it was ridiculous.  There was one particular image from the Sunriver shoot that I really loved, and it was the working cover for a long time.  But it ended up not working well with the copy added to it.  Finally, the decision was made to […]

Continue Reading... 4 Comments.