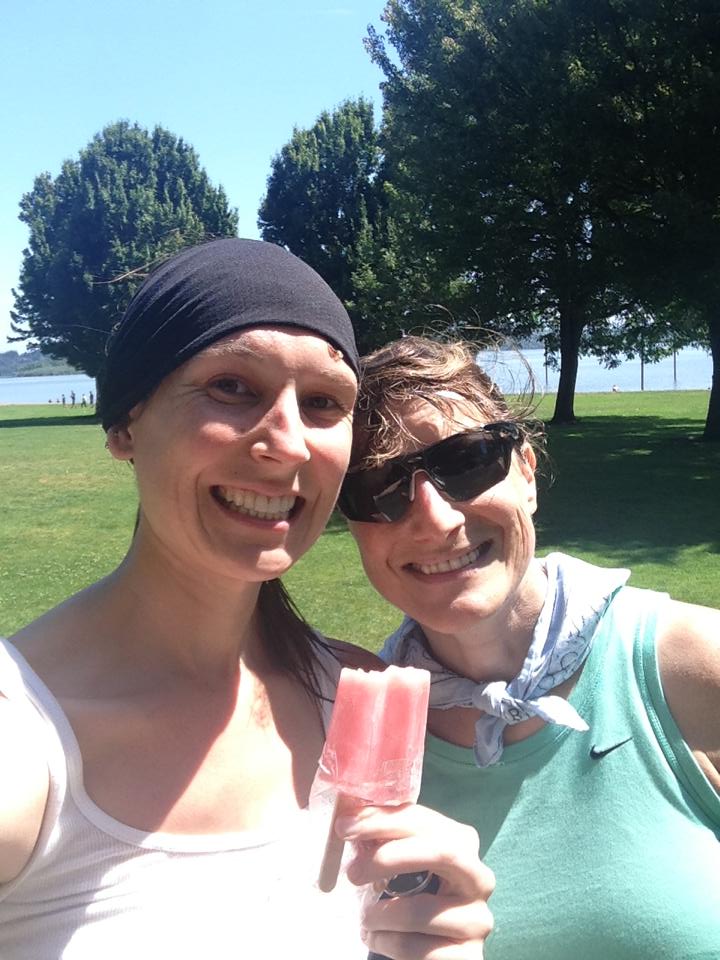 Posted on October 7, 2013 by annetarsia in Blog.

It was a perfect day for a marathon.  Clear, crisp and sunny.  I had a great race, and although I am a bit sore and tired this morning, that just signals that I did a good job and gave it everything I had.  My finish time was good enough to qualify me for Boston again […]

Continue Reading... No Comments.