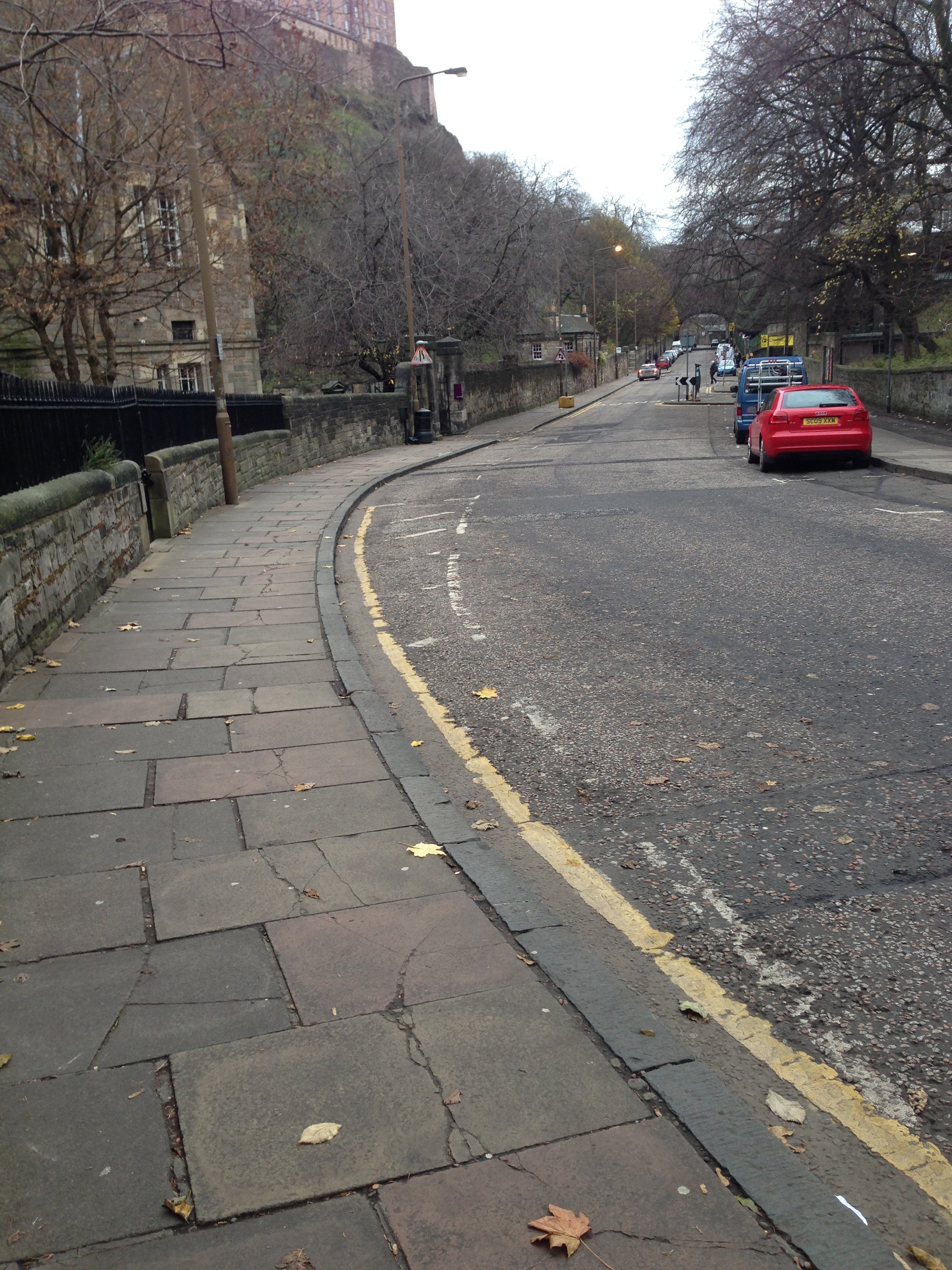 Posted on December 4, 2013 by annetarsia in Blog.

 Bill and I met through music, and spent a lot of our early years singing and playing guitar together.  Dan Fogelberg was a big favorite of ours, and his song, "Along the Road" went through my mind as we journeyed through Scotland.  I definitely left a part of my heart in Scotland, and will always […]

Continue Reading... No Comments.