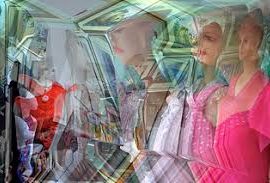 Posted on July 2, 2020 by annetarsia in Blog.

Among the horrors of 2020, which are abundant and well-known, so I won't list them, the crafting community is reeling from a design change on our beloved forum, Ravelry. This change is causing neurological symptoms among users, ranging from mild to severe.  The laundry list of complaints is long, including headache, migraine, and seizure.  Here […]

Continue Reading... No Comments.