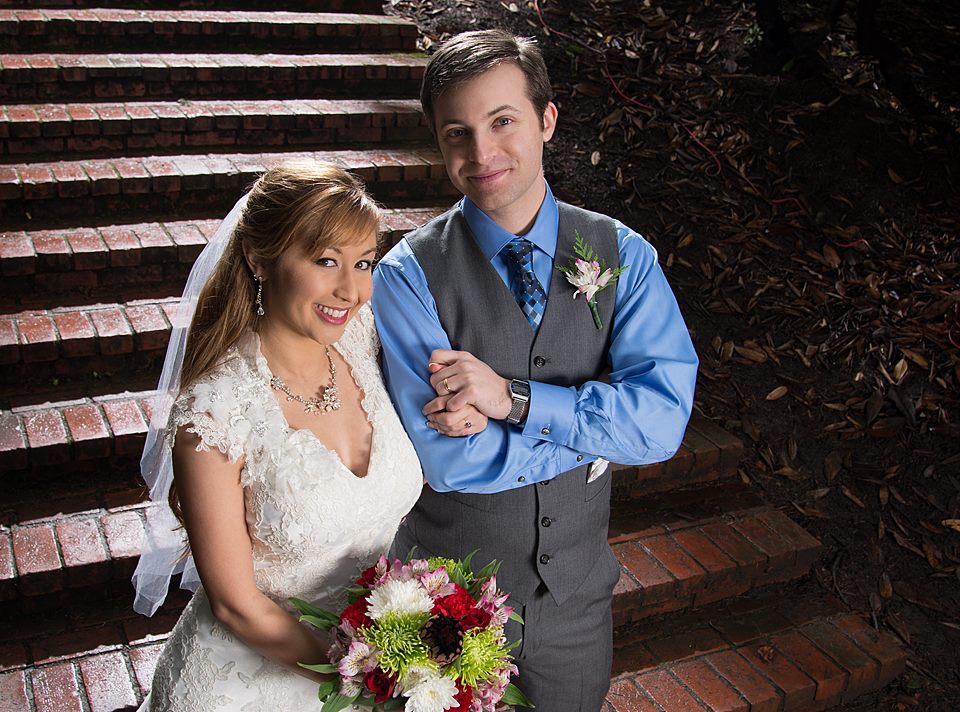 Posted on December 31, 2013 by annetarsia in Blog, Uncategorized.

"Friends", lyrics by Bernie Taupin I hope the day will be a lighter highway For friends are found on every road Can you ever think of any better way For the lost and weary travelers to go? Making friends for the world to see Let the people know you got what you need With a […]

Continue Reading... 1 Comment.