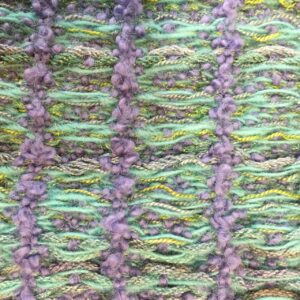 Posted on September 11, 2015 by annetarsia in Uncategorized.

I've been working on finishing up some knitting projects, and continuing to practice my weaving skills. I finally finished Strandwander, just in time for football season and supporting the Oregon Ducks with this great colorway by Holiday Yarns. I also finished L'Enveloppe, which is an amazing pattern by Sally Melville, knit with Knitting Boutique […]

Continue Reading... Comments Off

on This week in Knitting/Weaving…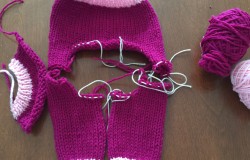 Posted on August 22, 2015 by annetarsia in Annetarsia Knits, Blog, Classes.

I seem to have a short attention span right now, and am going back and forth between some fun projects – it's Play time! I knit up the homework for Teddy Bear Sweater Finishing class (watch for this one, it is a super fun way to learn lots of finishing technique!). Yesterday I attended […]

Continue Reading... Comments Off

on Play time!