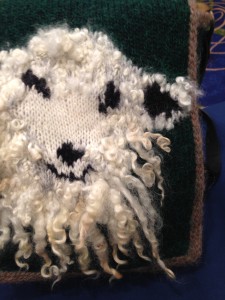 Posted on April 10, 2014 by annetarsia in Annetarsia Knits, Blog, Classes.

I haven't been to Atlanta in decades, or done any significant traveling in the South.  I asked Edie Eckman, Gayle Roehm, and some other teachers about Southern dialect and manners, at lunch.  They told me that if anyone said, "Bless your heart", I was in big trouble.  Also, the explanation of "y'all", and "all y'all" […]

Continue Reading... No Comments.