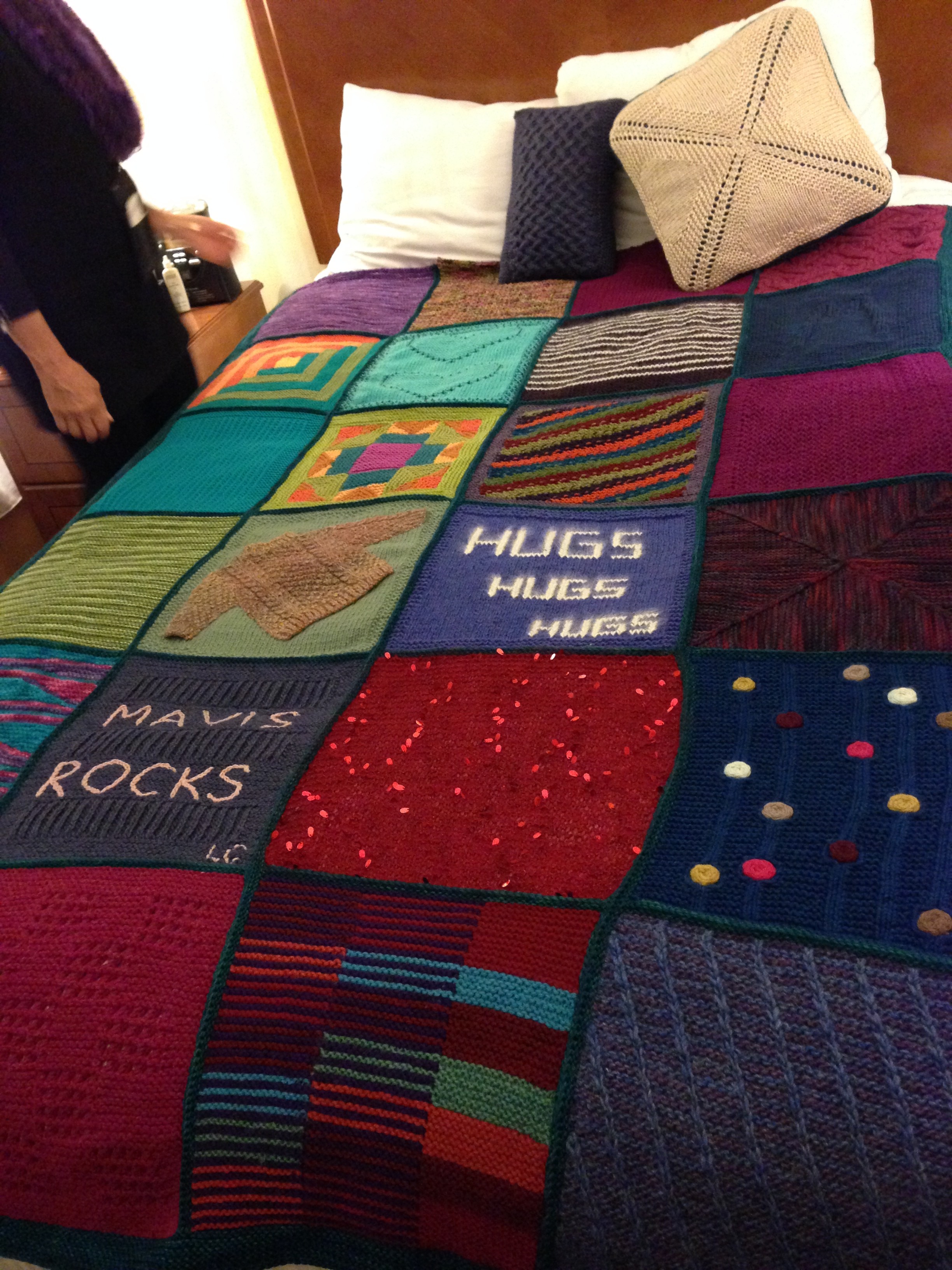 Posted on November 17, 2013 by annetarsia in Blog.

When we create something with our hands and a loved one wears it, knitters know that this is special, that it is essentially a hug from us.  But those of us who make a living knitting, designing, teaching…we rarely have anyone knit for US.  A friend/student made me coasters a few years ago.  They are […]

Continue Reading... No Comments.