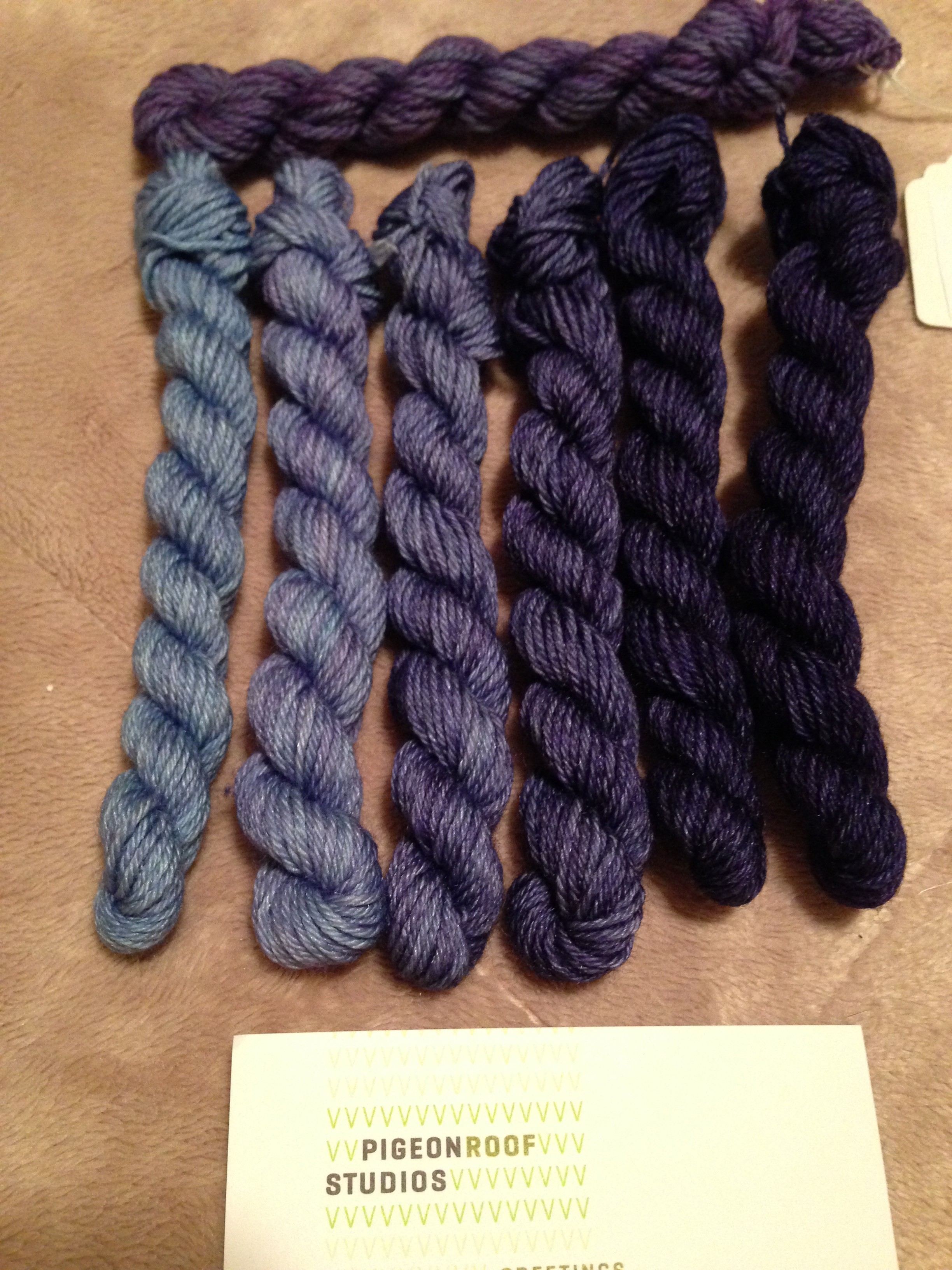 Posted on November 5, 2013 by annetarsia in Blog.

IK Knitting Lab is a unique conference.  A smaller hotel and less participants create an intimate and friendly atmosphere.  I taught 5 different subjects, only one of which involved intarsia (Argyle Socks, a perennial favorite), which allowed me to share other knitting passions such as Bohus Stickning, and finishing techniques.  I just love knitting, and […]

Continue Reading... No Comments.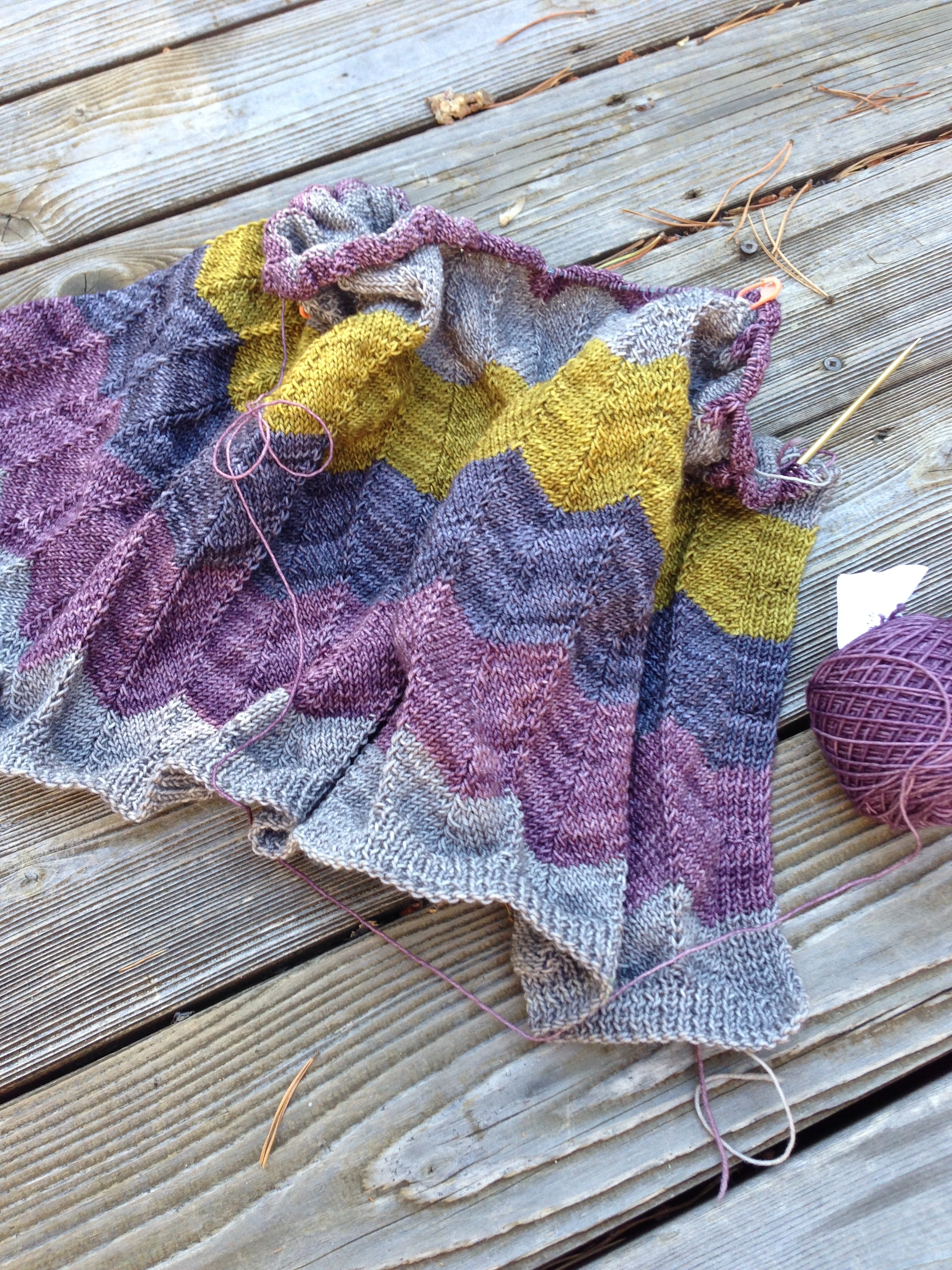 Posted on October 25, 2013 by annetarsia in Annetarsia Knits, Blog.

It's funny how something is really, really important to you…until it isn't.  This is very apparent with children, who take everything so seriously – the world will end if they don't get to go to this thing, or have that thing.  Then they change their mind.  I remember this time…no, I won't go there.  But […]

Continue Reading... 2 Comments.