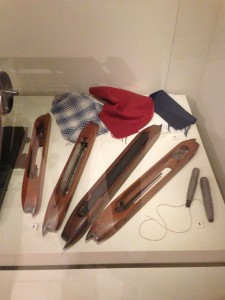 Posted on November 23, 2013 by annetarsia in Annetarsia Knits, Blog.

In November 2012, Bill and I were invited to the factory where the Optomap retinal scanner was designed and is now produced. Unexpectedly, we were invited to go back this year! So, Bill and I are heading to Edinburgh again.  The Optomap technology is revolutionizing our retinal practice, and we look forward to sharing experiences with […]

Continue Reading... 1 Comment.