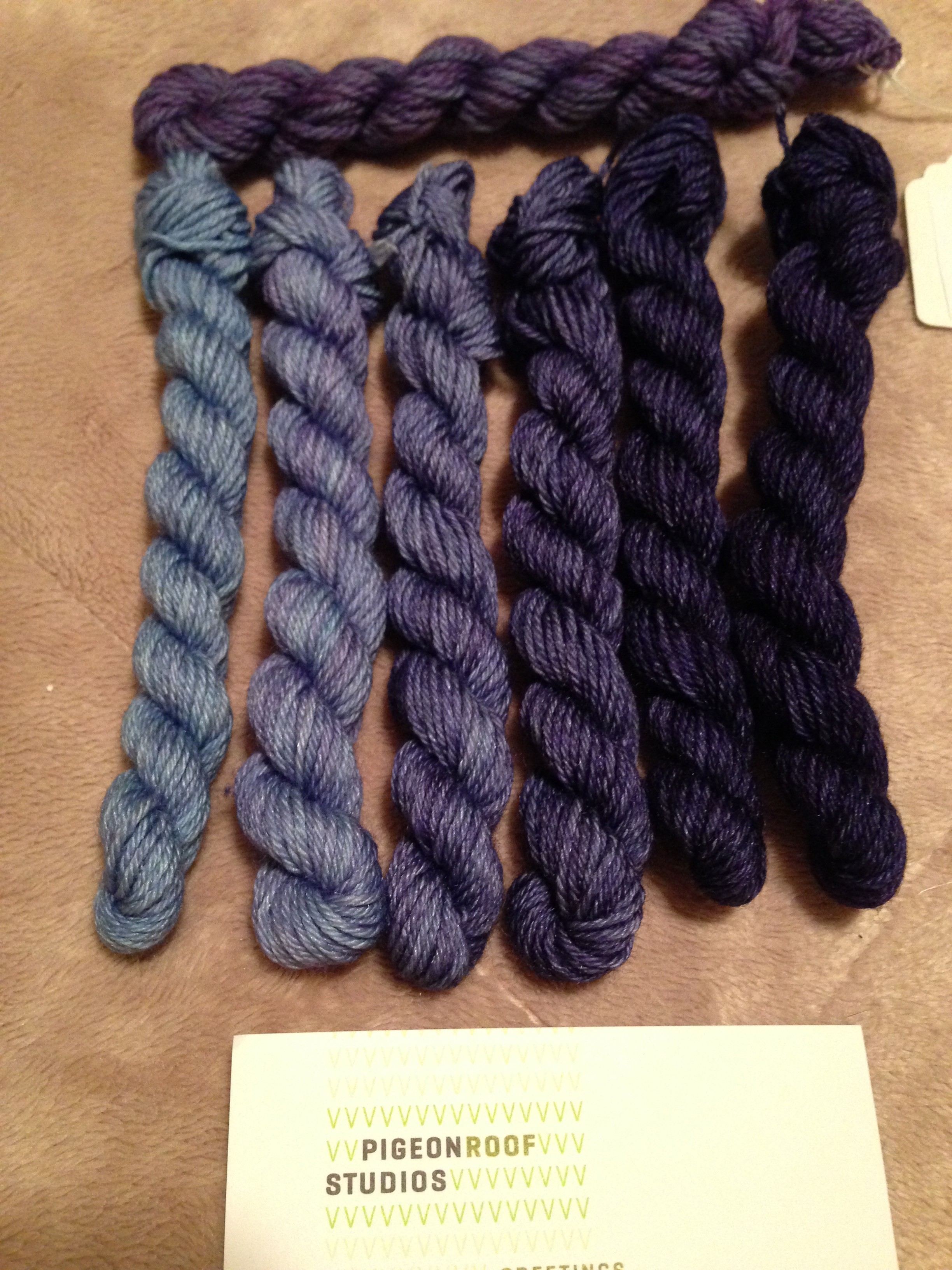 Posted on November 5, 2013 by annetarsia in Blog.

IK Knitting Lab is a unique conference.  A smaller hotel and less participants create an intimate and friendly atmosphere.  I taught 5 different subjects, only one of which involved intarsia (Argyle Socks, a perennial favorite), which allowed me to share other knitting passions such as Bohus Stickning, and finishing techniques.  I just love knitting, and […]

Continue Reading... No Comments.