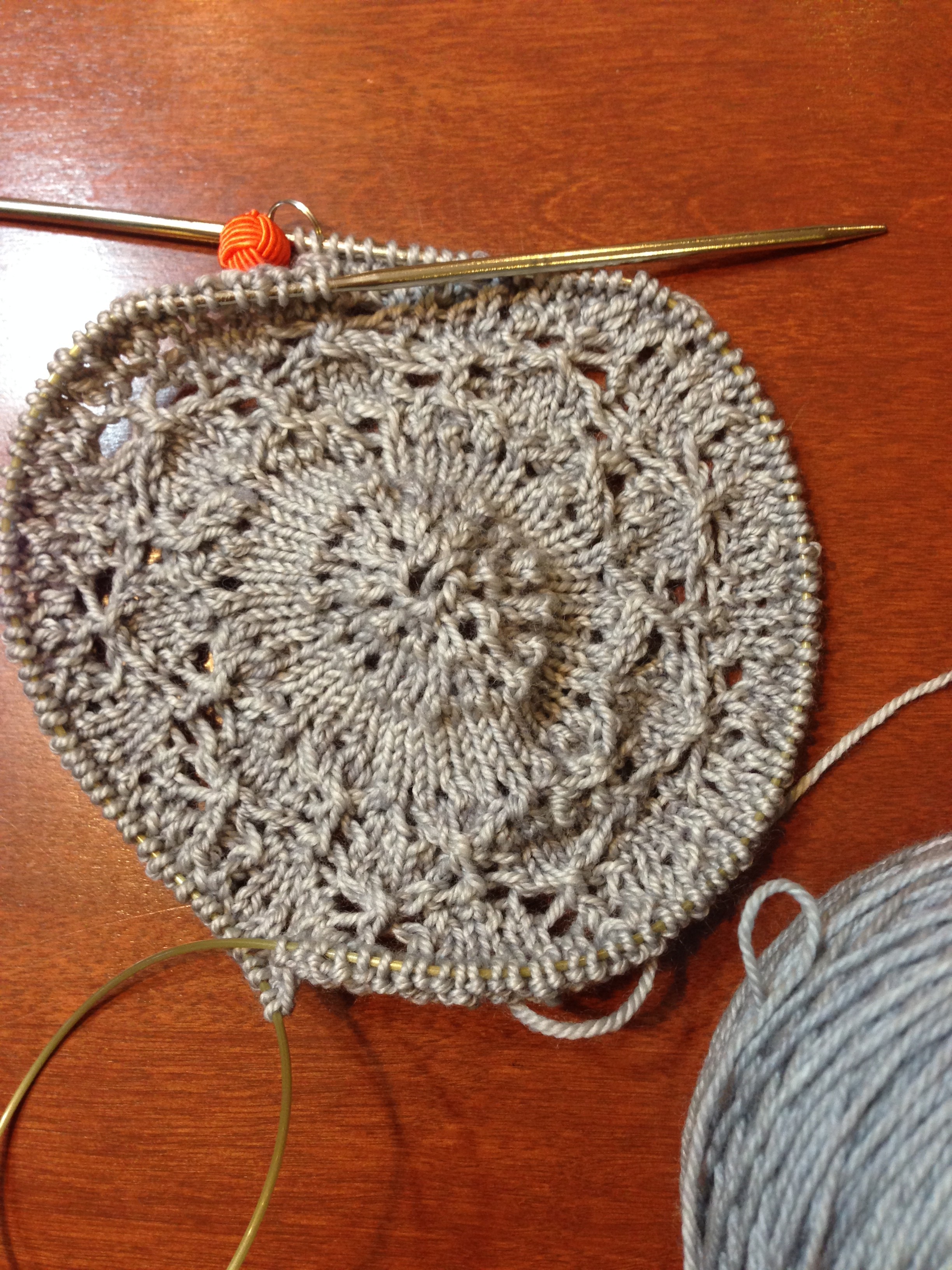 Posted on January 2, 2014 by annetarsia in Blog.

It's a new year, and I couldn't resist the Pi Shawl Knit-a-long, from Stories in Stitches 2.  I really have no business starting a new project, but one of my on-going resolutions is to always be working on some personal knitting.  Technically, that is supposed to be Bill's cabled sweater (I've almost finished the back!), […]

Continue Reading... 2 Comments.