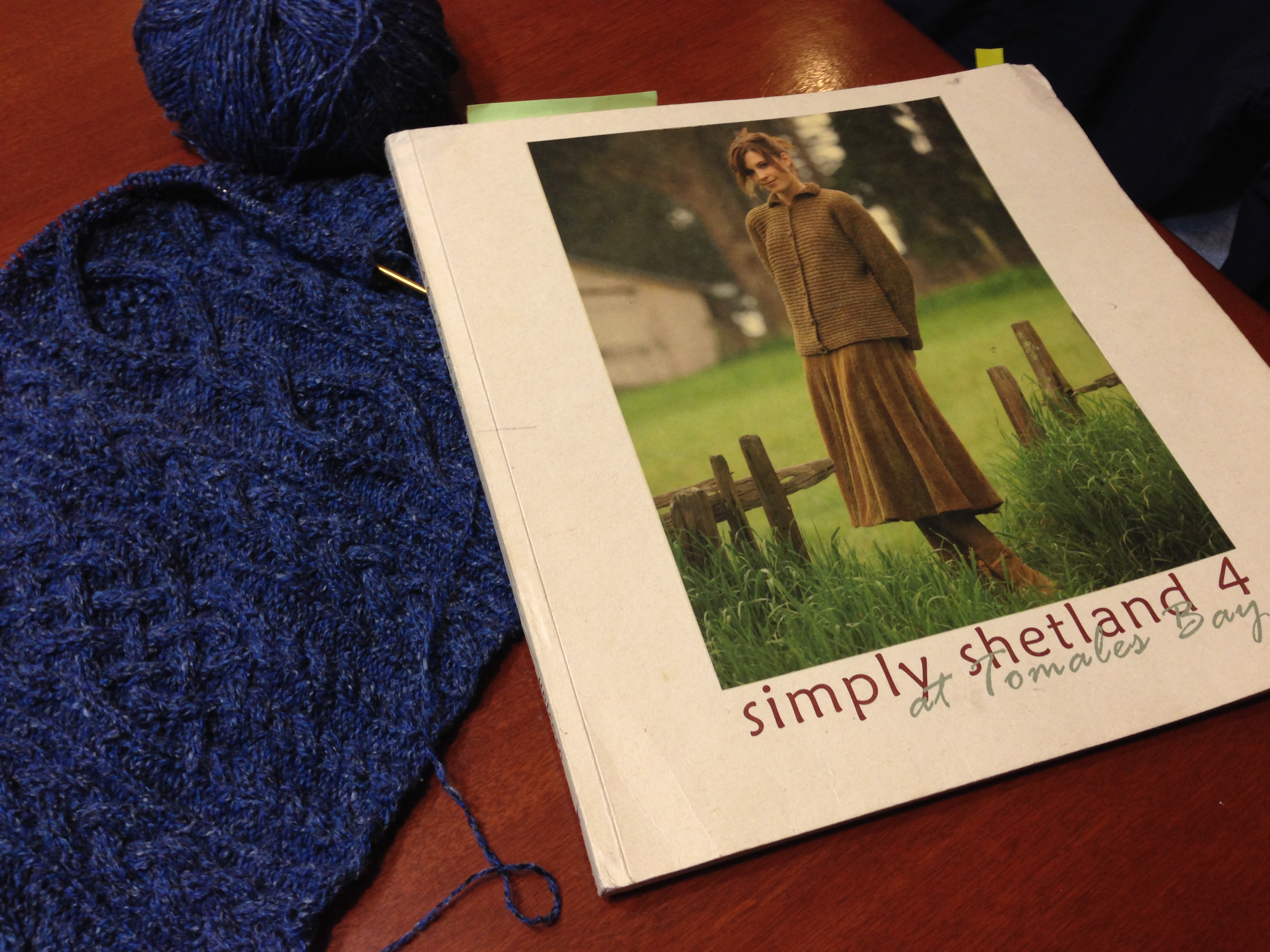 Posted on November 8, 2013 by annetarsia in Blog.

I need a new knitting project.  Gee, what a dilemma.  As you can imagine, I have several (to put it mildly) options, so need to narrow the criteria.  Bill and I are traveling to Scotland at the end of the month, so it needs to be portable (no beads, please).  It would be nice to […]

Continue Reading... 1 Comment.