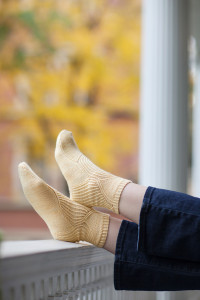 Posted on April 10, 2013 by annetarsia in Blog.

I have the good fortune of having spent some time with Hunter Hammersen. If you also have the opportunity to do so, I hope that you take it. She is a force of nature, and her enthusiasm and creativity are inspirational. Although she is quite a bit younger than I am, I consider her a […]

Continue Reading... 2 Comments.