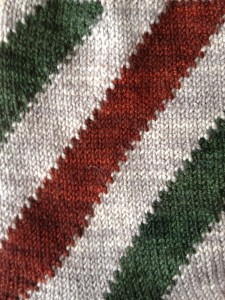 Posted on May 14, 2014 by annetarsia in Annetarsia Knits, Blog, Classes.

I love Argyle socks, but don't you agree it is time for a new, classic intarsia motif for socks?  Being Annetarsia means it has to be dead-easy.  What makes an argyle diamond easy to knit is the simple diagonal line. The only way to make it easier is to extend that line into a spiral, […]

Continue Reading... 9 Comments.