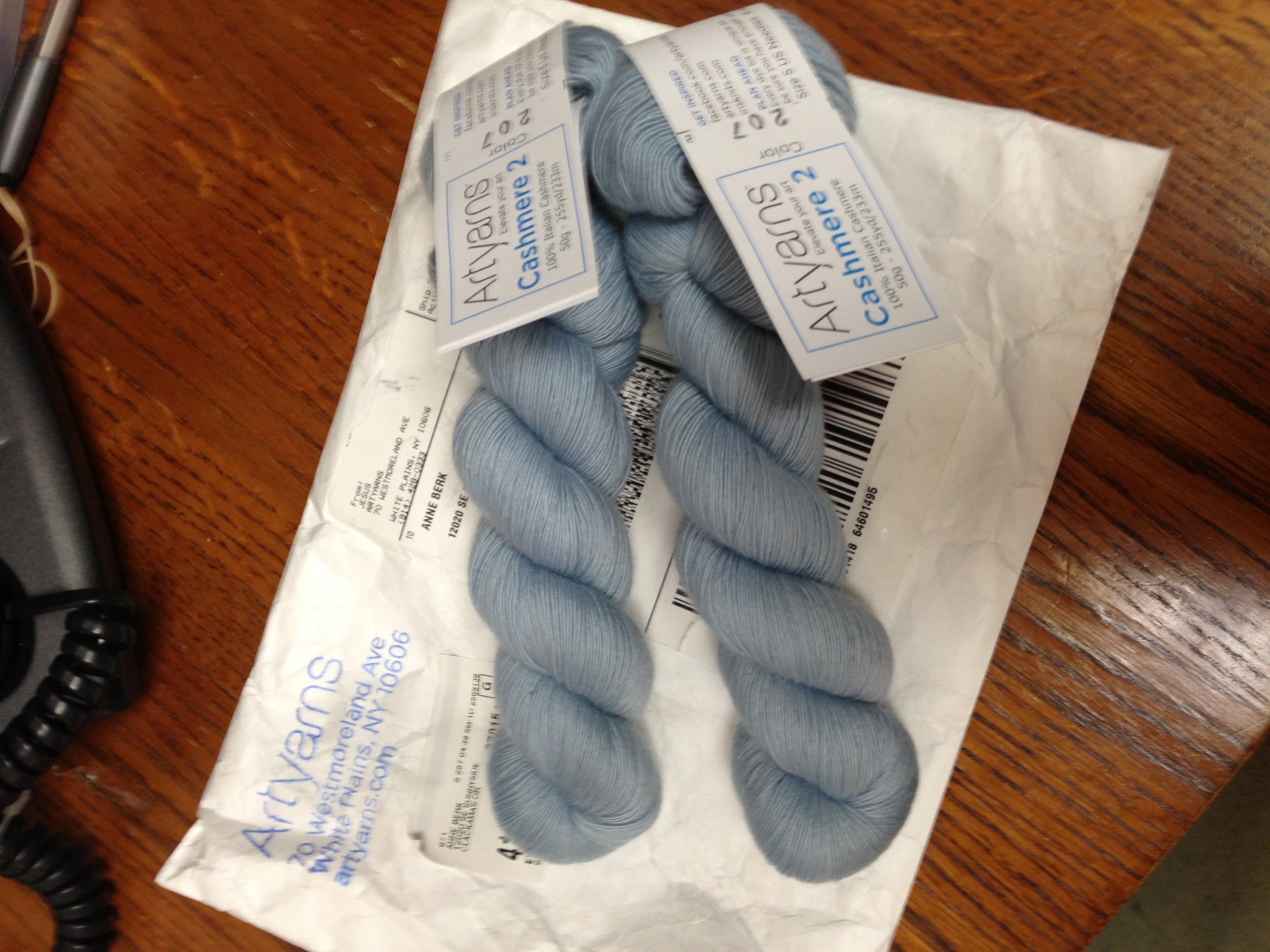 Posted on September 16, 2013 by annetarsia in Annetarsia Knits, Blog.

Tapering is a term in running which refers to reducing the workload as you approach a race – to be fresh to do your best.  It is a difficult period for most runners, because you get anxious that you will lose ground when you are not actively training. I am currently starting to taper for […]

Continue Reading... 1 Comment.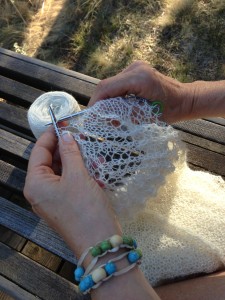 Posted on September 2, 2013 by annetarsia in Blog.

I am making good progress on the Roseleaves Tunic– Meg Swansen's design from A Gathering of Lace. I haven't knit lace in awhile. It's fun. I briefly thought about re-doing the charts into JC Briars' "Stitch Maps".  This is an amazing new system that makes the […]

Continue Reading... No Comments.