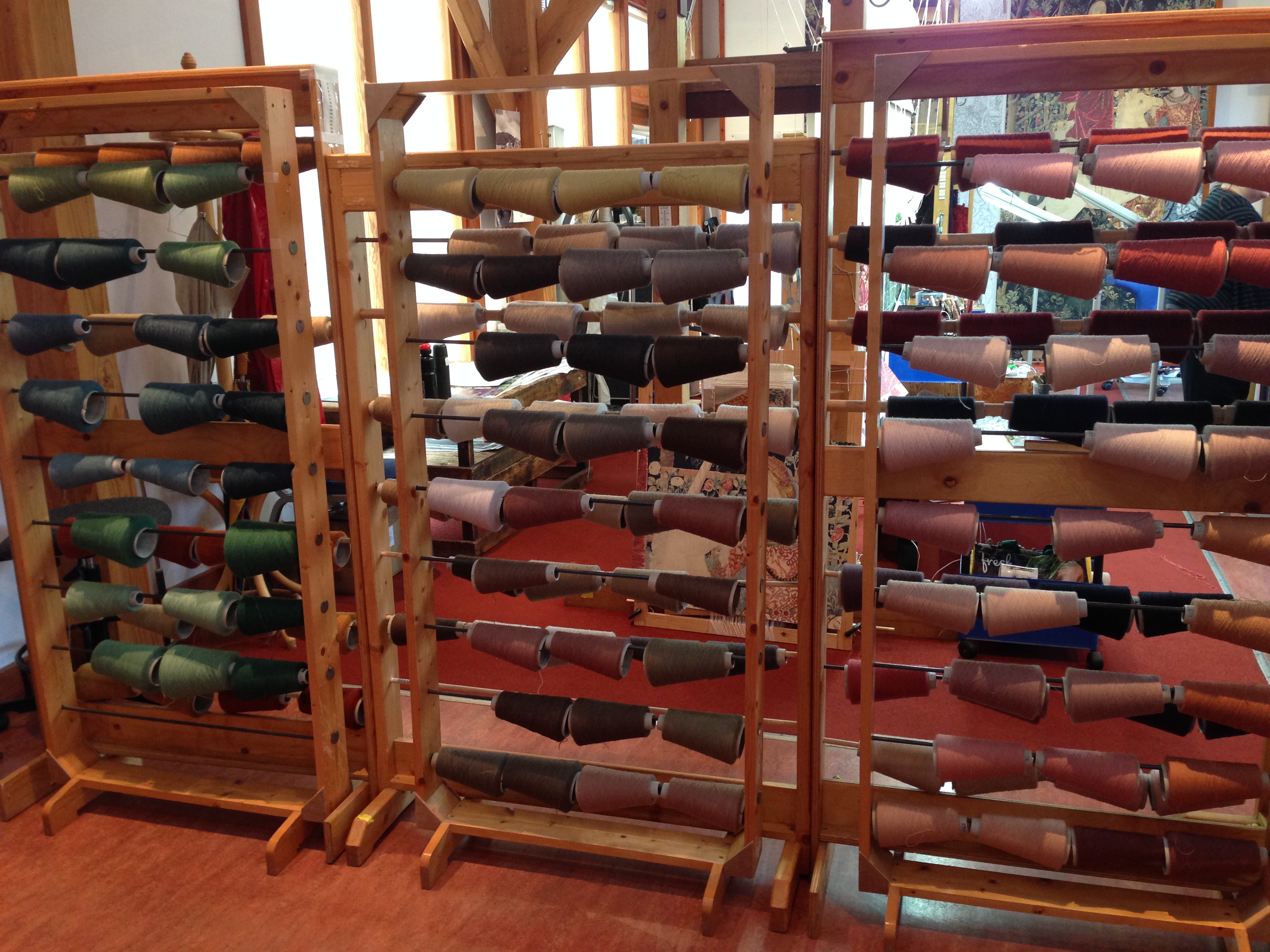 Posted on November 28, 2013 by annetarsia in Annetarsia Knits, Blog.

I'm sorry to miss my Dad's Thanksgiving turkey, but Bill and I had the best day ever, visiting Stirling Castle.  I want to show you the Tapestry Studio!  Together with West Dean College , they are reproducing the historic Unicorn tapestries for the Queen's Inner hall, in the Palace.  This is an extraordinary craft.  Up to […]

Continue Reading... No Comments.