Last chance to enter drawing for Miss Babs' Yarn!
http://wp.me/p3nhhx-j2
Look what arrived today!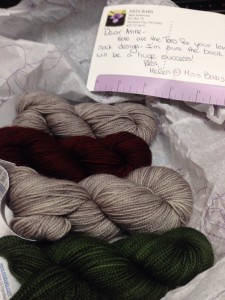 Four skeins of "Yummy Toes", enough to re-create the Astoria Sock!
All you need to do to enter is comment on this post, or here on the original post.  I will pick a winner, randomly, tomorrow!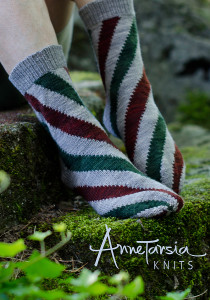 Thank you, Miss Babs, and crew!