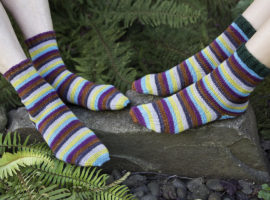 Posted on August 21, 2016 by annetarsia in Annetarsia Knits, Blog.

My friend Susan Anderson released a pattern for a smooth stockinette sock which showcases self-striping yarn.  I happen to have a stash of such yarn, and jumped at the chance to check out this pattern, the Smooth Operator sock.  The yarn is by Canon Hand Dyes. I don't know the colorway, but it is a […]

Continue Reading... Comments Off

on Smooth operator Socks – a Fun summer knit!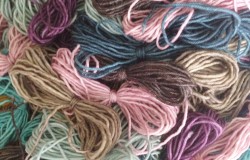 Posted on July 28, 2014 by annetarsia in Annetarsia Knits, Blog.

The response to the projects in "Annetarsia Knits" has been gratifying, and I shouldn't be surprised because I love them, so why wouldn't you?  But now you want to knit your own versions, and finding yarn is proving to be a problem.  Annetarsia is a place to use leftover yarn, and small amounts.  A design […]

Continue Reading... 3 Comments.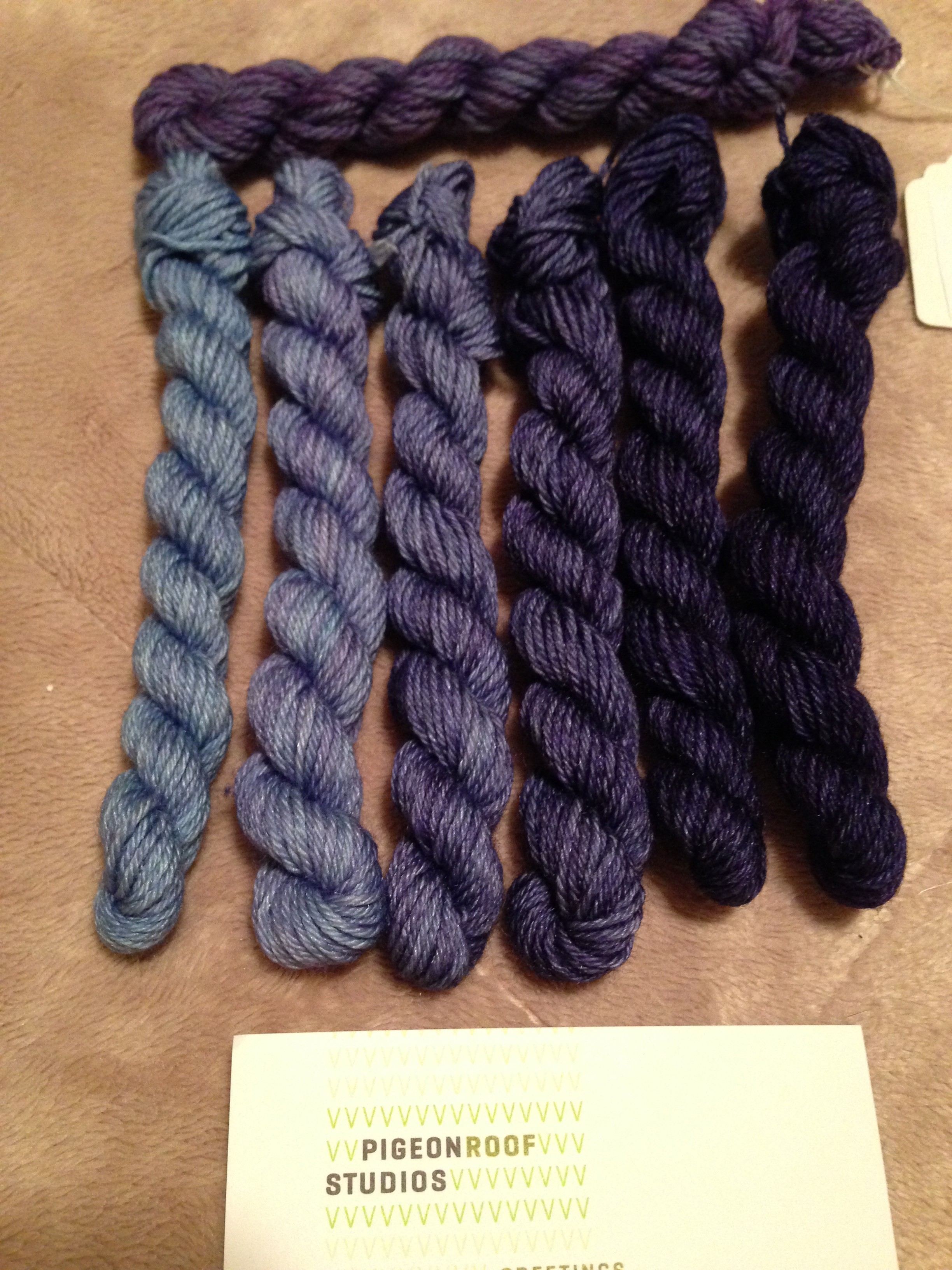 Posted on November 5, 2013 by annetarsia in Blog.

IK Knitting Lab is a unique conference.  A smaller hotel and less participants create an intimate and friendly atmosphere.  I taught 5 different subjects, only one of which involved intarsia (Argyle Socks, a perennial favorite), which allowed me to share other knitting passions such as Bohus Stickning, and finishing techniques.  I just love knitting, and […]

Continue Reading... No Comments.