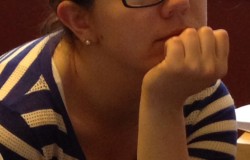 Posted on May 29, 2014 by annetarsia in Annetarsia Knits, Blog.

I have incorporated computers into my life pretty extensively.  We moved to electronic health records years ago.  I post to Twitter and Facebook, I take and edit photos on my phone, and figured out how to do a blog, didn't I? For someone who learned trigonometry on a slide rule, I think I've adapted really […]

Continue Reading... 5 Comments.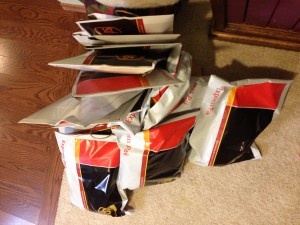 Posted on May 25, 2013 by annetarsia in Blog.

This rain at night and clear during the day weather is really working for me.  Wonder how long we can keep it up.  Several projects made progress this week, which contributes to my cheery mood.  The Dreaming of Shetland project, a dream-funder for Deb Robson, has been rolling right along.  Bill is doing final polishing […]

Continue Reading... No Comments.