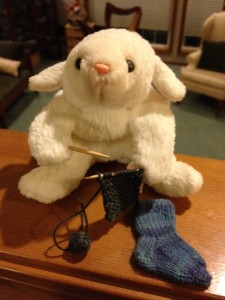 Posted on April 6, 2013 by annetarsia in Blog.

So, I am starting a blog.  It is not that I have been avoiding it, exactly, I was just positive that this was not in my future.  No one would call me shy, but I am a private person.   However, I have been persuaded (looking at you, Hunter Hammersen ) to give this a try.  […]

Continue Reading... 4 Comments.