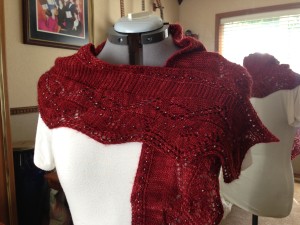 Posted on May 5, 2013 by annetarsia in Blog.

Next weekend is the photoshoot for The Book. A dozen people are going to be involved in styling, modeling and photographing projects, and organizing this event reminds me of wedding preparations. Food, housing, picking up people from the airport – there are a lot of details involved. But no knitting. It's all done, organized into […]

Continue Reading... No Comments.