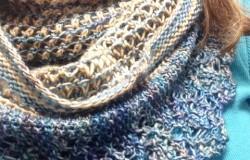 Posted on September 12, 2014 by annetarsia in Annetarsia Knits, Blog.

You all know that I stay busy.  I am a business owner and practice optometry full-time, teach knitting nationally, released "Annetarsia Knits" this summer, and am a serious long-distance runner.  "When do you sleep?" is a question I am often asked. I've managed to juggle all of my demanding projects with the aid of great […]

Continue Reading... 2 Comments.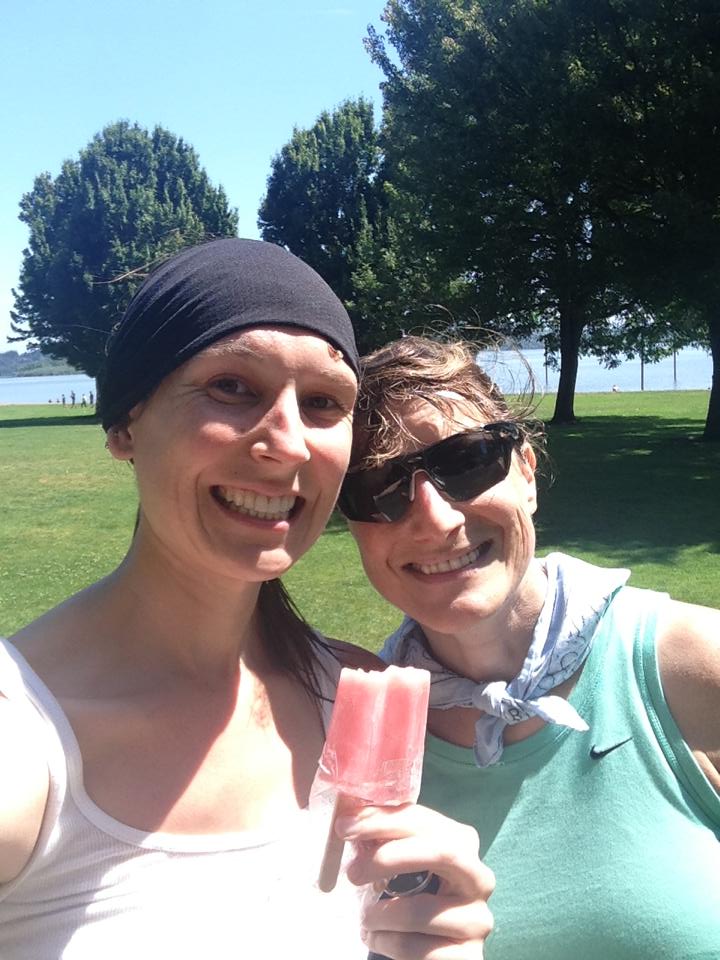 Posted on October 7, 2013 by annetarsia in Blog.

It was a perfect day for a marathon.  Clear, crisp and sunny.  I had a great race, and although I am a bit sore and tired this morning, that just signals that I did a good job and gave it everything I had.  My finish time was good enough to qualify me for Boston again […]

Continue Reading... No Comments.