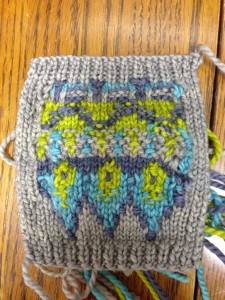 Posted on April 24, 2013 by annetarsia in Blog.

I am so fortunate to be invited to travel to meet knitters and teach. Meeting people who share my passion is wonderful, and I absolutely love spending time with them. Packing for the trip? Not so much. Packing drives me crazy because I can't take all of my knitting stuff with me. When it comes […]

Continue Reading... No Comments.