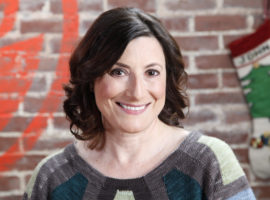 Posted on May 26, 2020 by annetarsia in Annetarsia Knits, Blog, Classes.

Friday, May 22nd, an e-mail arrived with the force of a bomb.  John Levisay, CEO of Bluprint (formerly Craftsy) sent instructors notice that NBC/Universal was going to be closing the platform over the next few months.  I have lots of feelings about this, and it is going to be difficult to process.  I have the […]

Continue Reading... 2 Comments.