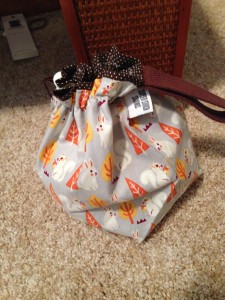 Posted on March 8, 2014 by annetarsia in Annetarsia Knits, Blog.

When I teach an all-day class, there is a long lunch break so that we can eat in a leisurely manner….ha!  Just kidding.  We all go to the market and shop.  When class starts again, one of my favorite things is to see what people bought over lunch. It's Show and Tell time! At Stitches […]

Continue Reading... 2 Comments.