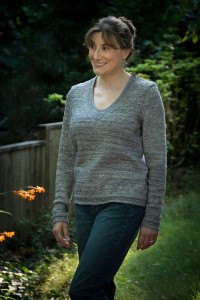 Posted on August 28, 2013 by annetarsia in Blog.

Mithril has actually been finished for about a week, but a project this great deserves a photoshoot! Plucky Singles is a wonderful choice for this project, and it is my new favorite sweater.  I can dress it up or down, and it is completely comfortable.  […]

Continue Reading... 1 Comment.